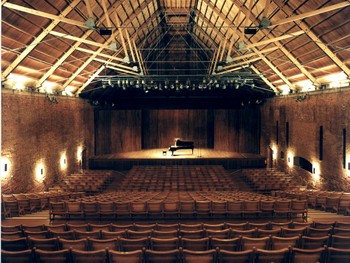 The 75th Aldeburgh Carnival will get off to a fine musical start at Snape Maltings Concert Hall on Friday 18th August 2017 at 7.30pm.  Under the auspices of Aldeburgh Music, The New London Orchestra conducted by Ronald Corp will present a programme of British light music to herald three days of carnival fun and festivities. From The Archers to The Dambusters, in celebration of 75 years of the Aldeburgh Carnival.
Please visit https://snapemaltings.co.uk/whats-on/carnival-prom-british-light-music-classics.
Tickets available from the box offices at the Concert Hall and in Aldeburgh High St, through music@snapemaltings.co.uk or from 01728 687 110.  The programme will feature a selection of well known and popular pieces to set the stage for an action packed carnival weekend.