Suffolk's finest Carnival!
.. and dance the day away!
If it's tradition you're looking for...
Fun for the whole family!
Saturday, Sunday and third Monday in August
Aldeburgh Carnival – Saturday 19th, Sunday 20th and Monday 21st August 2017
Thanks for visiting the Aldeburgh Carnival website.  Have a wander around!
Latest news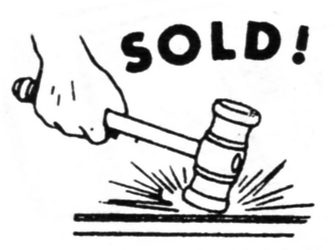 This year will be bigger and better than ever, thanks to some incredible donations that we're really excited to announce!  The first lots are up on the Silent Auction page, though we'll be moving them to a much-improved version in due course.  For now, you can still...
read more