We need your help, and it's only one weekend a year…
Aldeburgh Carnival is entirely dependent on volunteers.  We need more people to spare just a handful of hours to keep things running.  Please consider joining a fantastic team in bringing so much joy to so many.
For details of how you can help, please see the file Volunteering Booklet download below.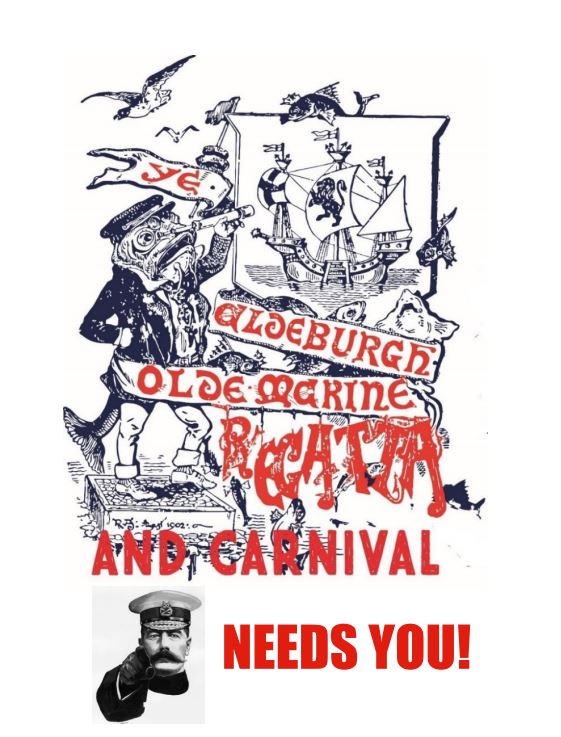 Volunteering Booklet (PDF)
Dates for your diary
Saturday 13th, Sunday 14th and Monday 15th August 2022