Suffolk's finest Carnival!
.. and dance the day away!
If it's tradition you're looking for...
Fun for the whole family!
Saturday, Sunday and third Monday in August
Aldeburgh Carnival – Saturday 19th, Sunday 20th and Monday 21st August 2017
Thanks for visiting the Aldeburgh Carnival website.  Have a wander around!
Latest news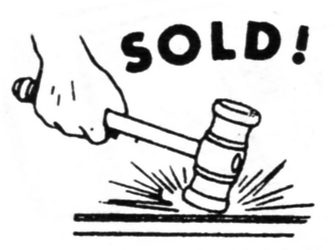 We're launching a dedicated Silent Auction website to handle bidding… It's almost there, but it'll much easier to bid for items soon.
read more