Your guide to what's happening at Aldeburgh Carnival.
Here's a flavour of what you can expect to see over the three days of Carnival.
Saturday 13th August 2022
Music Day
LIVE MUSIC
Various acts performing across different venues in Aldeburgh's town centre. A popular recent addition to Aldeburgh Carnival's programme, showcasing local music acts.
"IS IT WATER OR IS IT WINE?"
The adult game of chance, where you may win a bottle of wine (or more).  Strictly over 18s only.
Lollipop Hunt
Fun for the children, on the beach.
Sunday 14th August 2022 
Sports Day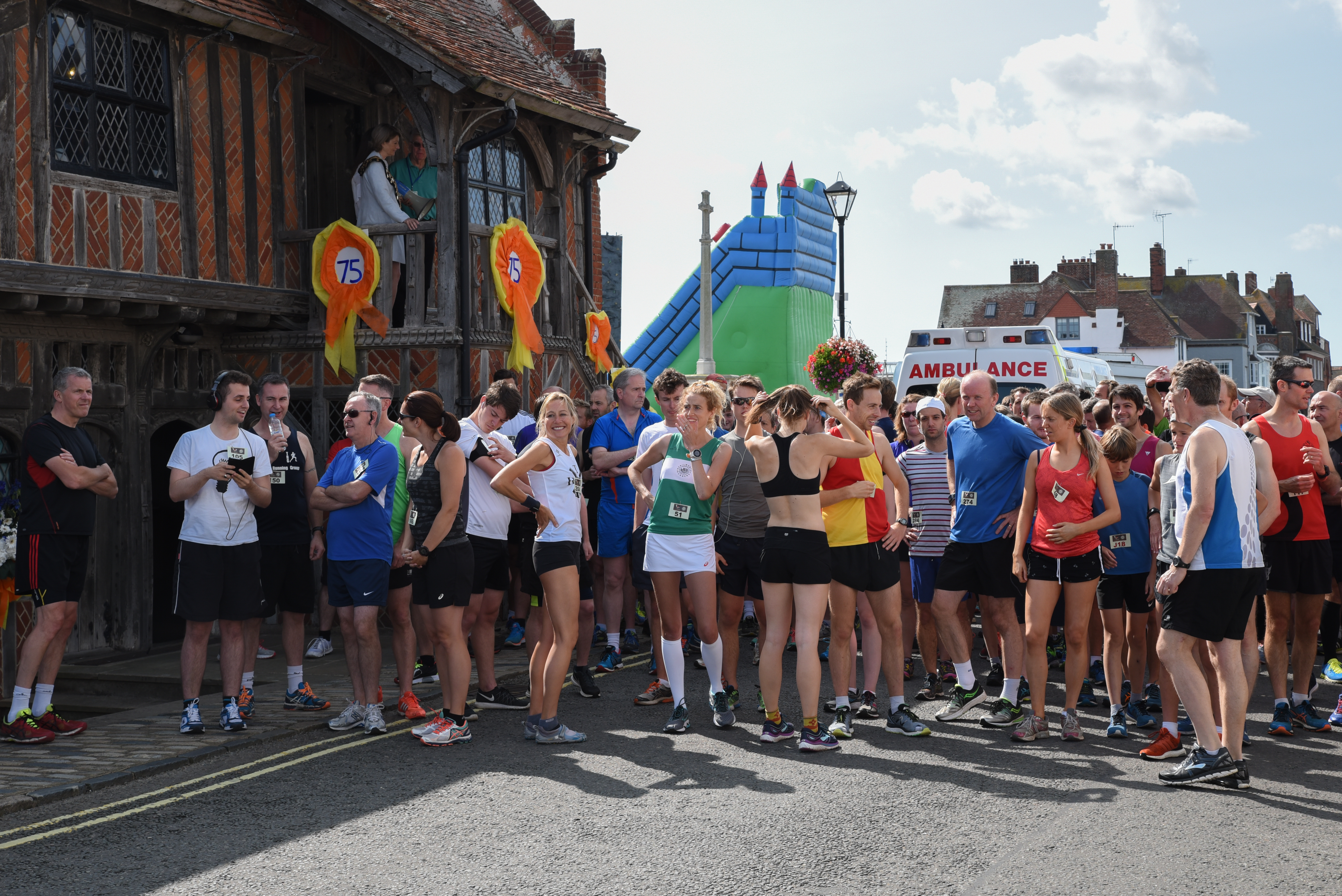 Our famous 10k Mini Marathon, through the beautiful Aldeburgh countryside.  Find entry information and register your entry online using the link below.
10k Mini Marathon sponsor:
Children's RACES
All your favourites – egg and spoon race, sack race and more.
The Egg Boat Race
A challenge for inventors, to carry an unbroken, raw chicken egg across the Model Yacht Pond.
Punch and Judy
Two chances to enjoy this classic event.
"IS IT WATER OR IS IT WINE?"
The adult game of chance, where you may win a bottle of wine (or more).
United Songs of Praise
On the sea front greens north of the Moot Hall.
Monday 15th August 2022
Carnival Day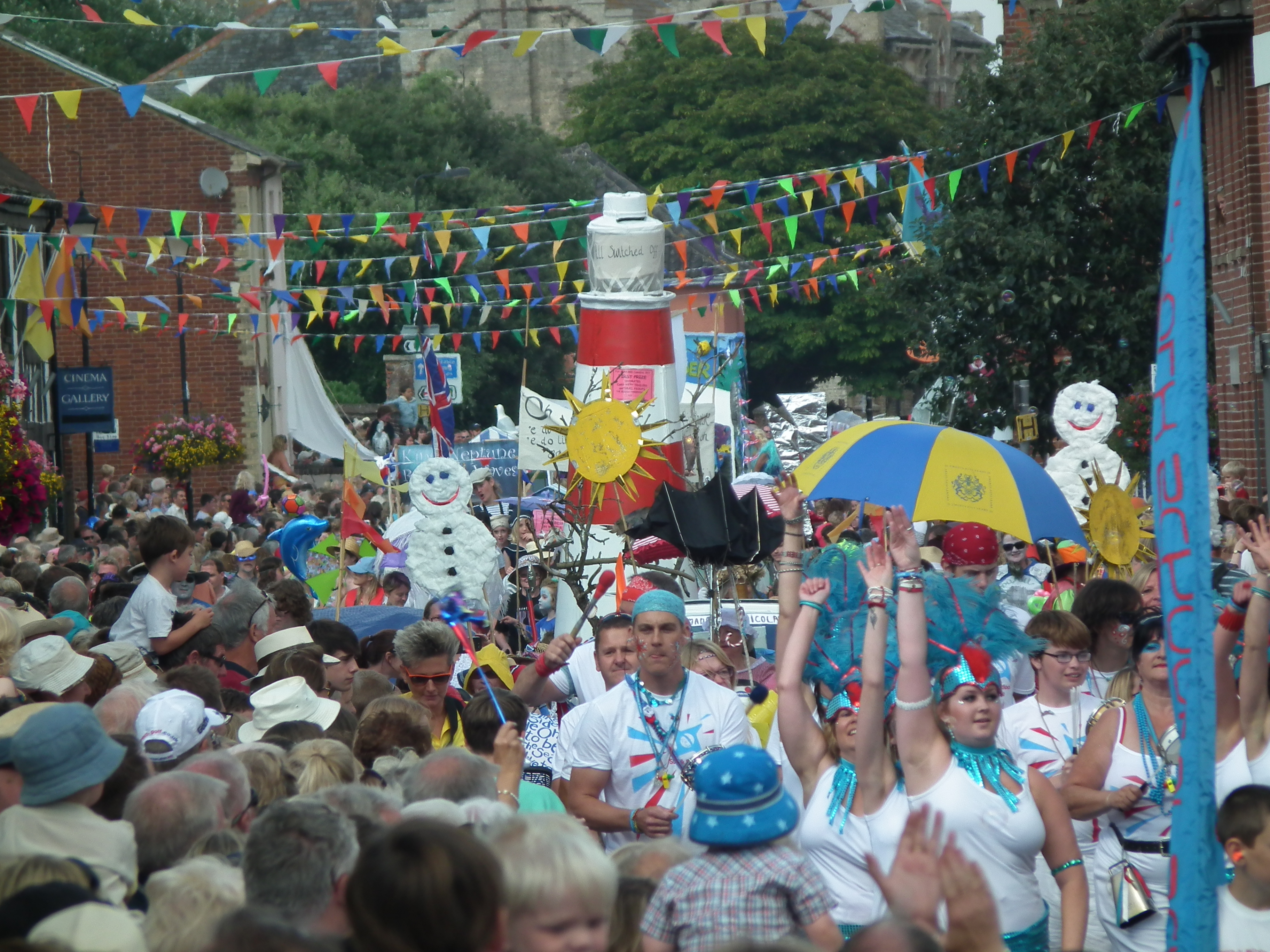 Carnival Procession
3.15pm from the Moot Hall, and down the High Street.
RNLI and HM Coastguard Air-Sea Rescue demonstration
Event is subject to weather conditions.
Chinese Lantern Procession
8.30pm from the High Street.
Spectacular Firework DIsplay
9.15pm, set off from the seafront opposite The White Lion Hotel.
SUFFOLK SCHOOL OF SAMBA, POP CHorus & MILITARY BAND PERFORMANCES IN THE HIGH STREET
Spectacular music to get you dancing.
Carnival Queen Crowning at the Moot Hall
The Carnival Queen is crowned at the beautiful Moot Hall.
Swimming Races in the sea
A long-standing tradition – join other swimmers in a sea race.
Also happening over Carnival weekend
Lucky Duck races (Saturday and Sunday)
The Carnival Draw (available from the Draw Table in the High Street from mid-July)
Donkey rides on the beach
Spot The Window
Rides for the children, including the famous gallopers
Arts, crafts, gifts, food, drink and other trade stalls near the Moot Hall
Decorated Premises competition
Carnival Queen historic photo gallery
Please buy a Carnival programme for full event details.
Buy your souvenir programme online
For full details of what's happening and when, event information, town map and the Which Advert quiz.
It costs over £45,000 a year for a dedicated team of volunteers to organise Aldeburgh Carnival. 
Your £3 goes a long way, and without this income we wouldn't be able to organise Aldeburgh Carnival. Programmes can be purchased in the online Shop, as well as in various retail outlets locally in the lead up to Carnival.
Award-winning family entertainment
  In 2018, against some well-established competitors, we were delighted to win the East Anglian Daily Times/Eastern Daily Press award for Family Tourism Event of the Year. Aldeburgh Carnival is organised entirely by volunteers.  Come and see why we won the award.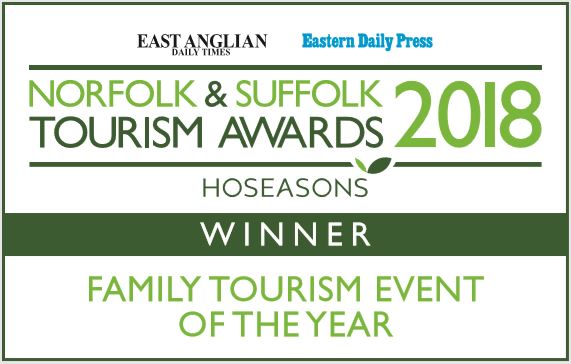 Some events require an entry form to be completed.
Click below to find out more.
Carnival 2023 dates
Saturday 19th, Sunday 20th and Monday 21st August 2023