A grand three days out at the seaside.  Suffolk's finest Carnival, winners of Norfolk & Suffolk Tourism Family Event of the Year 2018. Award-winning fun for all the family.
Saturday 19th, Sunday 20th and Monday 21st August 2023

.
Countdown to Carnival 2023
Make a bid for one of the fantastic lots in this years' Auction
The Theme for 2023  —  A Tropical Paradise!
Get your flip flops and beach towel ready and we'll see you down the front!
How to enter the Procession
All you need to know from which category you'd prefer to enter, to how to build a safe vehicle entry!
Whats On?
A grand 3 days out by the seaside!
Music day – Marathon day – and of course Carnival Day!
The Carnival Queen
,Our lovely Carnival Queen is crowned at the Moot Hall before leading the procession from one end of the town to the other!
Parking and Travel
All day parking available on Kings and Queens field. The revenue from these carparks is shared with the local Air Cadets, and Aldeburgh Rugby team.
Get Involved
Aldeburgh Carnival shares the proceeds from each years carnival with a variety of local charities, so donating time or donating money helps us to support others.
Commercial Sites
Aldeburgh seafront is packed with traders and crafters over the whole three day weekend. Lots of lovely things to eat and drink, and a huge variety of artisan makers.
Thank You To Our Partners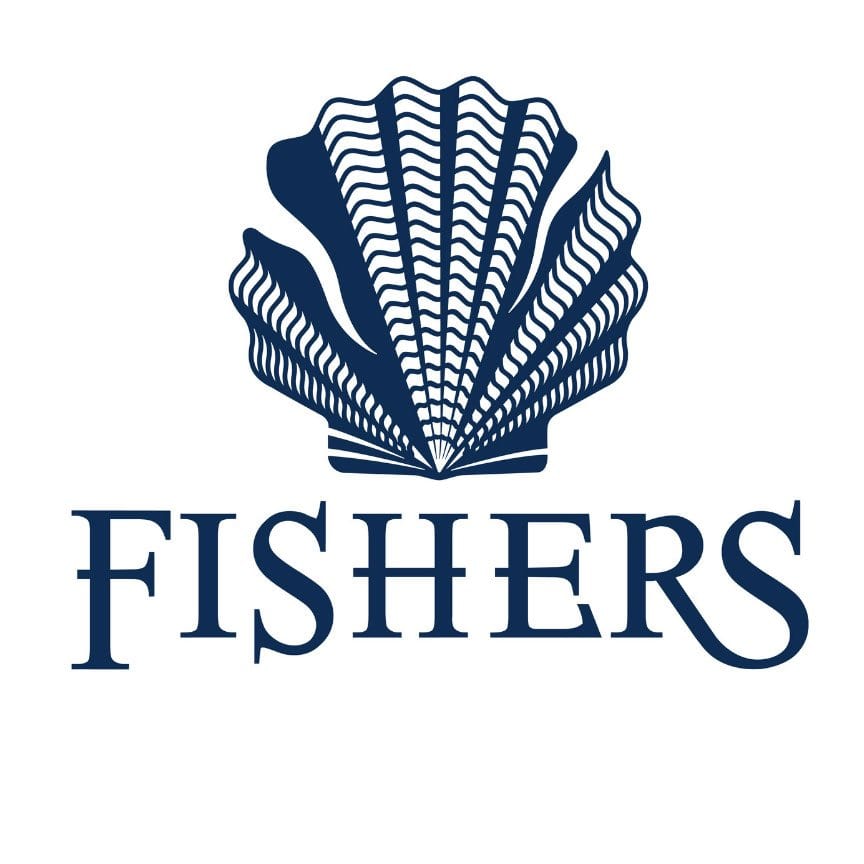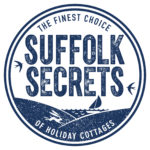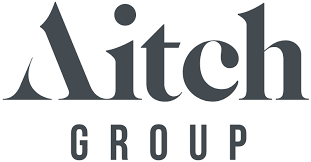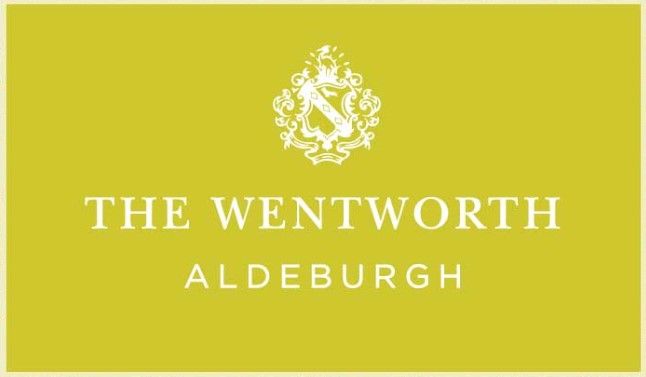 Carnival 2023 dates
Saturday 19th, Sunday 20th and Monday 21st August 2023