Meet this year's head of the procession, with her attendants.
The Carnival Family Spirit
The Carnival Queen and her attendants for this year are: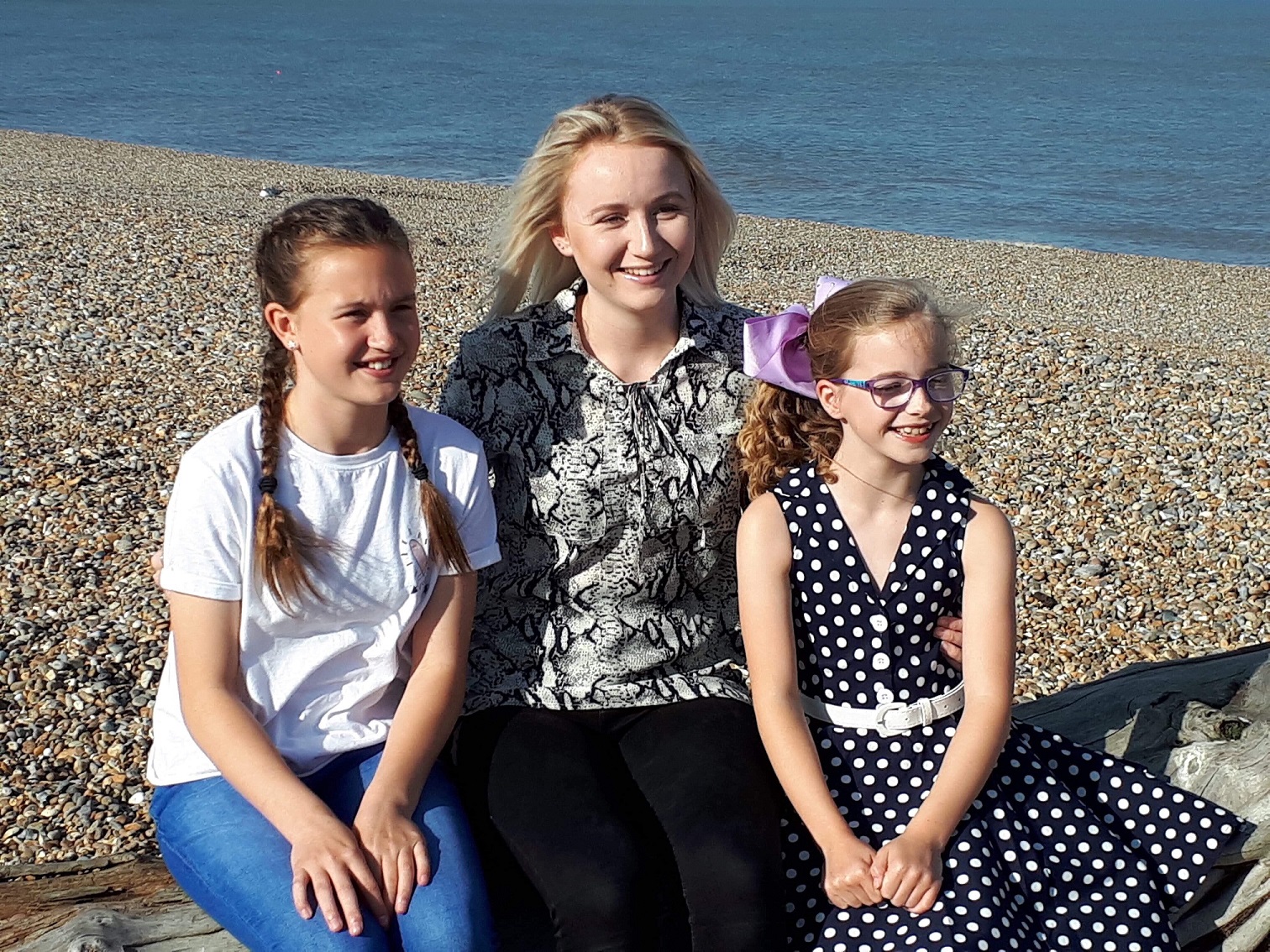 Never before has a newly appointed Carnival Queen appeared twice during the run up to Aldeburgh Carnival but this year is a unique occasion:  all members of the 2018 carnival court are daughters of former carnival queens.  Alongside Miss Taylor-Paige Briggs is her mother  the former Lisa Warner who was Carnival Queen in 1984, her attendant Rosie Smith is the daughter of Sally Foyster who led thee procession in 1996 and Holly Philpot is beside her mother Louise Tibbenham who reigned in 2000.
Put a marker on the calendar
Having just won the top award for Best Family Tourism Event in Norfolk & Suffolk, we are keeping up the family spirit within the carnival itself.  Come and join us during the weekend of 18th-20th August when Aldeburgh will be en fete with spectacular fun and entertainment for all ages  as the 76th Carnival aims high with the theme of "Fly Me to the Moon".
Dates for your diary
Saturday 17th, Sunday 18th and Monday 19th August 2019
Make a donation
Email us
info@aldeburghcarnival.com