Meet this year's head of the procession, with her attendants.
The Carnival Queen and her attendants are: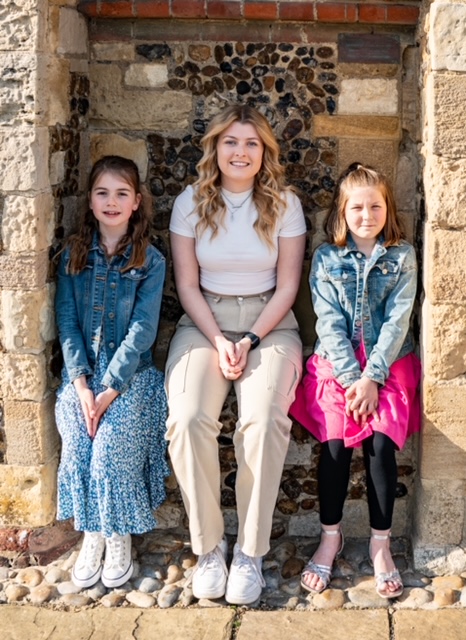 Leading the procession in 2023 will be 17 year old Bo Buzzard, who only 8 years ago was an attendant herself! She'll be assisted by her lovely young attendants; Imogen Blowers and Laura Middleditch.
Put a marker on the calendar
Having won the top award for Family Tourism Event 2018 in Norfolk & Suffolk, we are keeping up the family spirit within the carnival itself.  Come and join us during the weekend of 19th-21st August 2023 for spectacular fun and entertainment for all ages.
Carnival 2023 dates
Saturday 19th, Sunday 20th and Monday 21st August 2023