Our heritage and how we're here to entertain you, year after year.
A little history to start
Aldeburgh Carnival, as it is more generally referred to nowadays, is thought to be at least 170 years old. It has had various titles over the years, but was known as Ye Olde Marine Regatta as long ago as 1835.
Aldeburgh is fortunate in being one of the towns that has managed to continue the carnival tradition when so many others have been forced to give up.
The earliest programme we have been able to find was for 29 August 1892 when 15 events were held – 12 sailing races, 2 swimming races and a Greasy Pole competition. One of the big attractions of the day was a race for the East Coast Lifeboats from Aldeburgh, Thorpeness and Dunwich.
The fireworks are a big feature of present day carnivals, but in 1892 there were two displays, one, of Japanese fireworks, in the afternoon, and another in the evening. In 1927 a carnival was added to the long established Olde Marine Regatta. The procession was lead by Father Neptune and his entourage – Queen Neptune, two Sharks, a Captain and six Sons of the Sea.
Bold and bright entertainment for all the family.  Some traditions have remained true to years gone by. 
Now bigger, better and more colourful than ever, but still organised by a dedicated team of volunteers.
For a grand three days out at the seaside, come to Aldeburgh Carnival.
If you've taken photos you'd like to see on our website, please do send them to us or post on social media.
Frequently Asked Questions
What time are the events?
How do I hire a pitch as a commercial trader?
What happens about parking during Carnival?
Parking is very limited during Carnival, although the Carnival Committee operates two car parks at the top of the town on Carnival Monday.  Please see
Parking & Travel
.
First Aid
First Aid is provided across all three days by St John Ambulance, located near the Moot Hall.
Thank You To Our Partners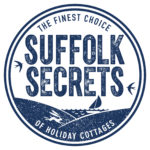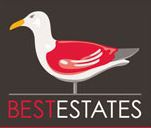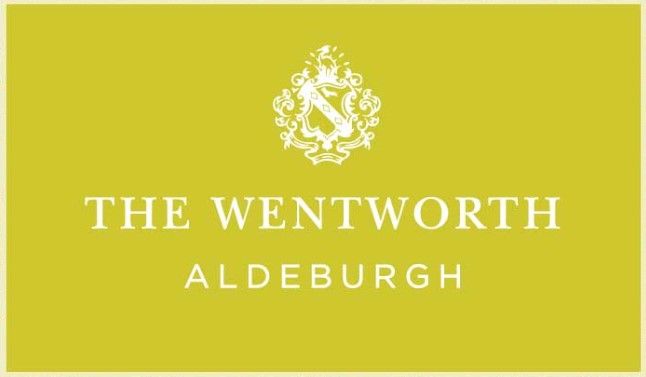 Carnival 2023 dates
Saturday 19th, Sunday 20th and Monday 21st August 2023