A grand three days out at the seaside.  Suffolk's finest Carnival, winners of Norfolk & Suffolk Tourism Family Event of the Year 2018. Award-winning fun for all the family.
Saturday 14th, Sunday 15th and Monday 16th August 2021.
Carnival 2020 – important update
It is with a heavy heart that we have made the very difficult decision to cancel 2020's 78th Aldeburgh Carnival. Preparations for the Carnival started many months ago but we have now reached the point where we need certainty that the event will be able to go ahead with the safety of our volunteers, participants and visitors being our upmost priority. In the current situation, we have no option other than cancel as we all pull together to get through the challenge of fighting COVID 19.
The Carnival Committee has thought long and hard about this decision, but on a positive note, we promise that we will come back determined to make Aldeburgh Carnival 2021 bigger and better… if that is at all possible!
In the meantime, you will be able to enjoy a "virtual" Carnival made up of all of the footage from last year. This will include the Saturday music day, Sunday sports events and highlights from Monday's Carnival Day. In addition, Ed Sheeran (who is a huge supporter of the Aldeburgh Carnival) has kindly donated a signed copy of his current No. 6 LP which can be won in our raffle to raise money for local Charities.  See more information on the limited activities happening in 2020 on the What's On 2020 page (link below).
We would like to thank the many sponsors who had already pledged their support for 2020's event, our volunteers and supporters. We wish them and their families all the best as we work together to stay safe and get through these demanding times.
 We'll see you again for a full Carnival in 2021.
A little history to start
Aldeburgh Carnival, as it is more generally referred to nowadays, is thought to be at least 170 years old. It has had various titles over the years, but was known as Ye Old Marine Regatta as long ago as 1835.
Our Press Officer Says
Key news updates
What is the Theme?
and much much more…
Aldeburgh Carnival's organising committee was delighted to win Family Tourism Event of the Year at the East Anglian Daily Times & Eastern Daily Press awards in 2018.  Visit us for award-winning seaside family entertainment over three days.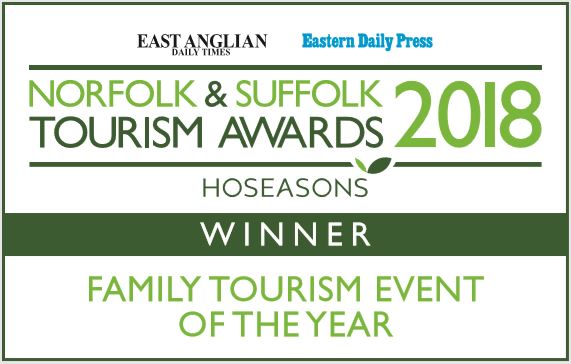 We have a wealth of events and traditional seaside fayre for your enjoyment. Come and visit us on the beautiful Suffolk coast.
Join a winning team and help support Aldeburgh Carnival as a Carnival Club Member.
From as little as £5 per year for adults and £1 for children, you'll receive a free programme (value of £3), a members badge and car sticker.
Visit the Carnival Shop to buy your souvenir programme, along with one or two other tasty goodies.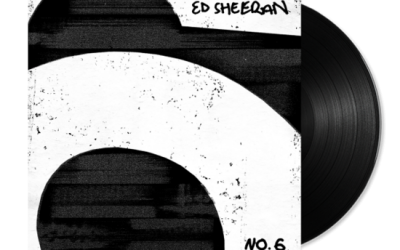 In the absence of a full Carnival programme Due to the coronavirus situation derailing our plans to hold Aldeburgh Carnival in 2020, we have a handful of low-key events to try and keep the spirit alive.  We are pleased to announce the following: CARNIVAL RAFFLE...
Aldeburgh Carnival is brought to you year-on-year by a dedicated team of volunteers, but costs are increasing. 
Please give generously to help keep this tradition alive, by using the QR code below, or clicking the link to go to PayPal.

Every year we have a fabulous array of lots to bid on.  Click below to see the 2019 auction site.  The next auction will be in 2021.  Please note, the auction is normally operational from July.
Thank You To Our Partners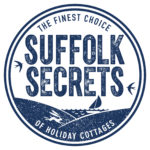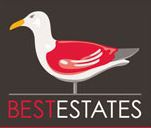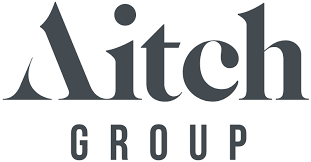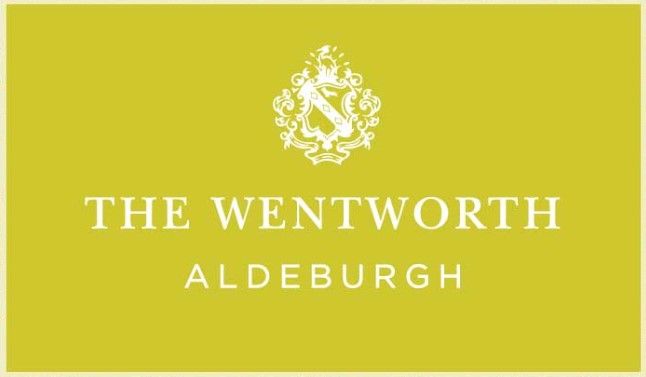 Future dates for your diary
Saturday 13th, Sunday 14th and Monday 15th August 2022