A grand three days out at the seaside.  Suffolk's finest Carnival, winners of Norfolk & Suffolk Tourism Family Event of the Year 2018. Award-winning fun for all the family.
Saturday 13th, Sunday 14th and Monday 15th August 2022

.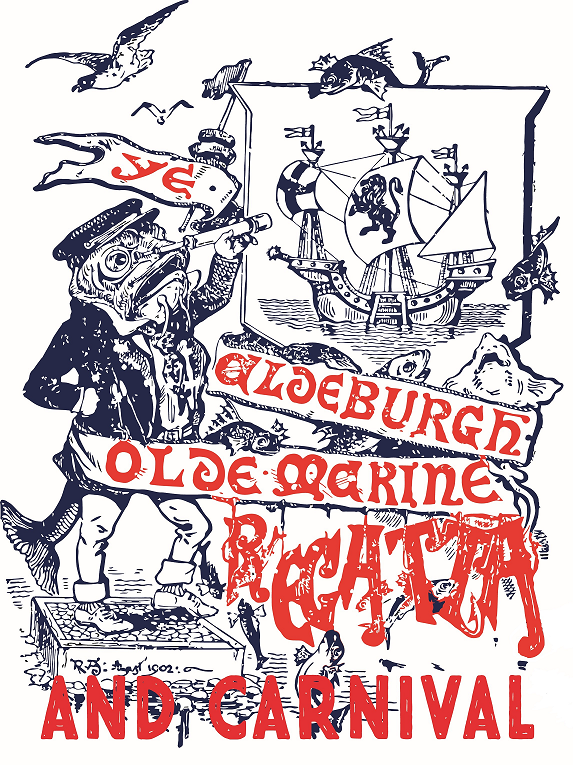 Carnival 2021 – important update
ALDEBURGH CARNIVAL WILL NOT RETURN UNTIL 2022
It is with a heavy heart that the Aldeburgh Carnival committee has decided that it cannot go ahead with the event this year.
As the much of the planning for the event takes place between January and May, when a range of licences and permits must be applied for and contracts agreed for bands, fireworks,
services and equipment, a decision has to be made sooner rather than later – with the likelihood that restrictions will still be in force in August, there was really no choice.
As a street carnival, the organisers have no way of dealing with any form of social distancing which would also have an adverse impact of the traditional atmosphere enjoyed by those taking part or attending as onlookers. Aldeburgh Carnival is staged by a small committee of dedicated volunteers aided by hundreds more helping over the three-day event – it would be devastating for them if a resurgence of the pandemic in the community that it works so hard
to support was caused by the carnival.
Whilst there was no carnival last year, a number of events did take place, most notably an online raffle featuring a signed Ed Sheeran LP. This raised £1000 which was donated to the
Aldeburgh Parish Nurse project. The ever popular 'Spot the Window' competition provided much enjoyment for those taking part and a boost to the many businesses who supported the event. Aldeburgh Carnival depends on many local organisations to help them stage this huge
event and it made £2500 available to support them during such a difficult time.
Once again, the Carnival committee will be looking to keep the event alive in 2021 by staging safe events.  Please see teh What's On 2021 page for more details.
Cancellation for a second year in succession is unprecedented and the last interruption was during the Second World War. Providing it is safe to do so, Aldeburgh Carnival will come back with a bang on the 13th, 14th and 15th August 2022 which will be the 78th event in its long
history.
A little history to start
Aldeburgh Carnival, as it is more generally referred to nowadays, is thought to be at least 170 years old. It has had various titles over the years, but was known as Ye Old Marine Regatta as long ago as 1835.
Our Press Officer Says
Key news updates
What is the Theme?
and much much more…
Aldeburgh Carnival's organising committee was delighted to win Family Tourism Event of the Year at the East Anglian Daily Times & Eastern Daily Press awards in 2018.  Visit us for award-winning seaside family entertainment over three days.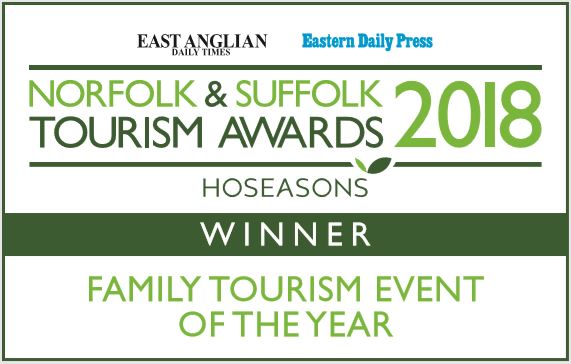 We have a wealth of events and traditional seaside fayre for your enjoyment. Come and visit us on the beautiful Suffolk coast.
Join a winning team and help support Aldeburgh Carnival as a Carnival Club Member.
From as little as £5 per year for adults and £1 for children, you'll receive a free programme (value of £3), a members badge and car sticker.
Visit the Carnival Shop to buy your souvenir programme, along with one or two other tasty goodies.
Now August 14th... The poster competition has now been extended to August 14th - all entries continue to go to foyster36@gmail.com. Dates for your diary Saturday 13th, Sunday 14th and Monday 15th August 2022Make a donation  Have a question? You can contact us...
Aldeburgh Carnival is brought to you year-on-year by a dedicated team of volunteers, but costs are increasing. 
Please give generously to help keep this tradition alive, by using the QR code below, or clicking the link to go to PayPal.

Every year we have a fabulous array of lots to bid on.  Click below to see the 2019 auction site.  The next auction will be in 2022.  Please note, the auction is normally operational from July.
Thank You To Our Partners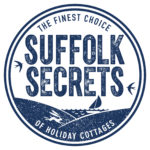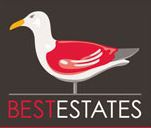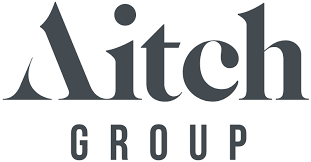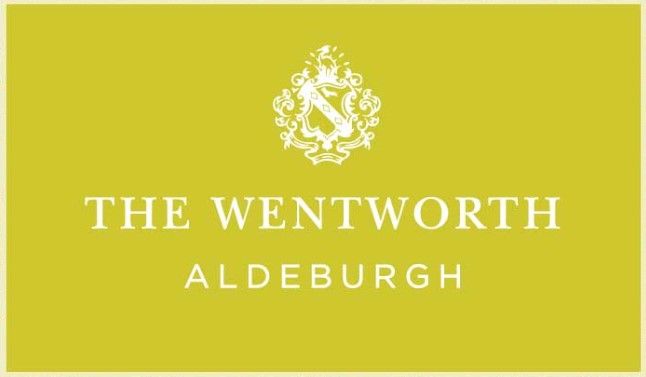 Future dates for your diary
Saturday 19th, Sunday 20th and Monday 21st August 2023