A grand three days out at the seaside.  Suffolk's finest Carnival, winners of Norfolk & Suffolk Tourism Family Event of the Year 2018. Award-winning fun for all the family.
Saturday 15th, Sunday 16th and Monday 17th August 2020.
A little history to start
Aldeburgh Carnival, as it is more generally referred to nowadays, is thought to be at least 170 years old. It has had various titles over the years, but was known as Ye Old Marine Regatta as long ago as 1835.
Our Press Officer Says
Key news updates
What is the Theme?
and much much more…
Aldeburgh Carnival's organising committee was delighted to win Family Tourism Event of the Year at the East Anglian Daily Times & Eastern Daily Press awards in 2018.  Visit us for award-winning seaside family entertainment over three days.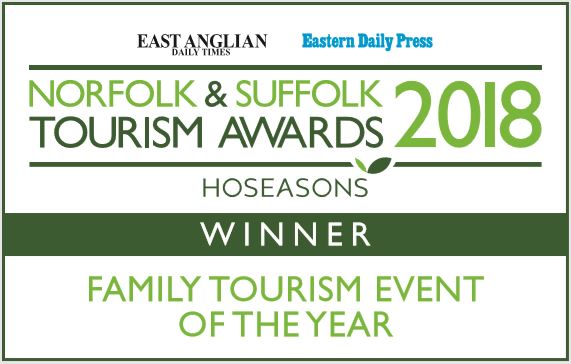 We have a wealth of events and traditional seaside fayre for your enjoyment. Come and visit us on the beautiful Suffolk coast.
Join a winning team and help support Aldeburgh Carnival as a Carnival Club Member.
From as little as £5 per year for adults and £1 for children, you'll receive a free programme (value of £3), a members badge and car sticker.
Visit the Carnival Shop to buy your souvenir programme, along with one or two other tasty goodies.
Books and Book Characters
There's a world of choice – let your inner bookworm take over.  However, the theme is not compulsary – you can surprise us.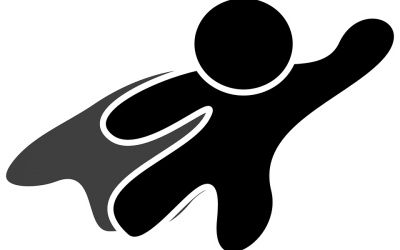 The facilities saviour!2019 has beenanother special Carnival year, and we thank all of our team and helpers for putting the show on once again, even despite the downpours on Carnival Monday.  We especially want to thank Random Jeff, who stepped into the breach to help...
Aldeburgh Carnival is brought to you year-on-year by a dedicated team of volunteers, but costs are increasing. 
Please give generously to help keep this tradition alive, by using the QR code below, or clicking the link to go to PayPal.

Every year we have a fabulous array of lots to bid on.  Click below to go to the auction site.  Please note, the auction is normally operational from July.
Thank You To Our Partners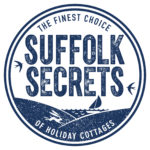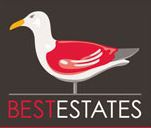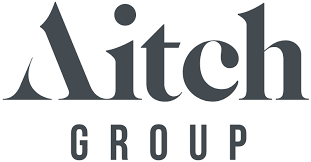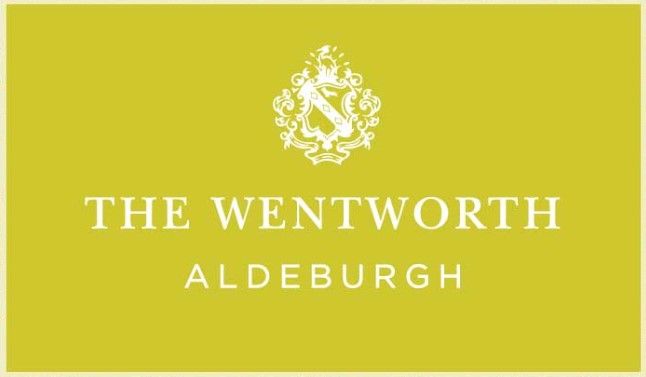 Dates for your diary
Saturday 14th, Sunday 15th and Monday 16th August 2021